HIM
NAE!
~Yes
It's
You~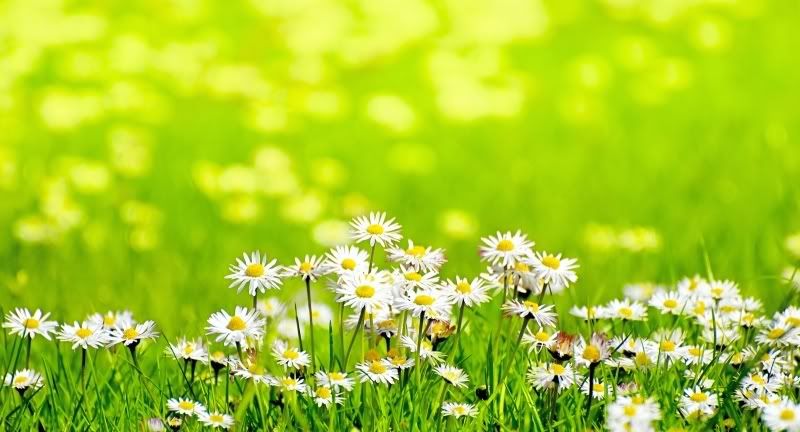 a mix for those times when you can't stop teuking but just want to smile.

a mix about having strength and doing your best and taking a chance and knowing that tomorrow will surely be sunny. a mix to remind you to keep the faith, to believe a little more in yourself and the people you love that love you. a mix to make you crack a tiny smile, and cling a little harder to hope.

a mix that reminds you that after the tears, there is always a smile waiting.

a mix to tell you i love you, and support you, and will cheer you on. keep your chin up. one day you're gonna do great things.
(
track list + downloads
Collapse
)
Current Mood:

anxious
Current Music: Way To Go- So Nyeo Shi Dae