HIM
NAE!
~Yes
It's
You~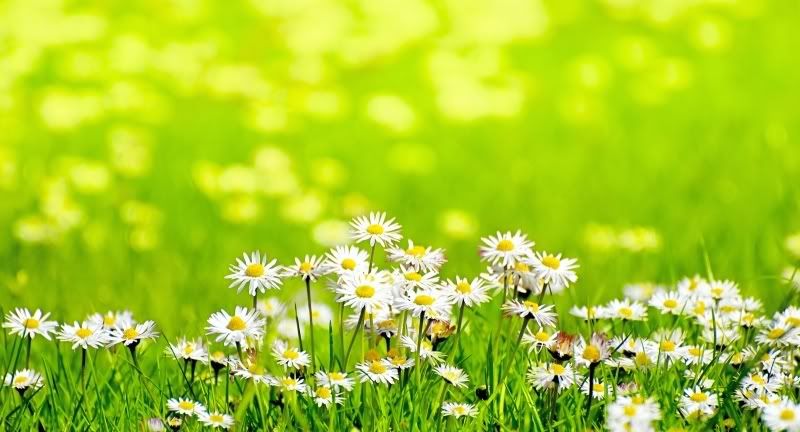 a mix for those times when you can't stop teuking but just want to smile.

a mix about having strength and doing your best and taking a chance and knowing that tomorrow will surely be sunny. a mix to remind you to keep the faith, to believe a little more in yourself and the people you love that love you. a mix to make you crack a tiny smile, and cling a little harder to hope.

a mix that reminds you that after the tears, there is always a smile waiting.

a mix to tell you i love you, and support you, and will cheer you on. keep your chin up. one day you're gonna do great things.




Click the ♫ for individual downloads
Click the song title for lyrics

01. To The Beat of Our Noisy Hearts ♫ Matt Nathanson
02. Care ♫ Akanishi Jin
03. My Generation ♫ YUI
04. Maze ♫ Kim Jaejoong
05. Ordinary ♫ Nishikido Ryo
06. Suspension ♫ Mae
07. Laugh Away ♫ YUI
08. promise you ♫ anyband
09. Kiss the Baby Sky ♫ DBSK
10. You and Me ♫ Super Junior M
11. Seoul Song ♫ SNSD + Super Junior
12. sugarless GIRL ♫ capsule
13. Miracle ♫ Super Junior
14. Hahaha ♫ SNSD
15. Confession ♫ Super Junior M
16. Brand New Day ♫ Leah Dizon
17. Me ♫ Super Junior M
18. Smile Maker ♫ NEWS
19. Wonder Boy ♫ Super Junior
20. Way To Go ♫ SNSD



download.